Efficient Team Management
With team plans starting at two subscriptions, easily set up licenses for everyone on your team - no matter if it's just you and your partner, or a company of 200 employees. Team billing means transparent cost control and full flexibility for you: you only pay for what you really need. Send email invitations to everyone on your team, and add or remove people at any time - all from within your account.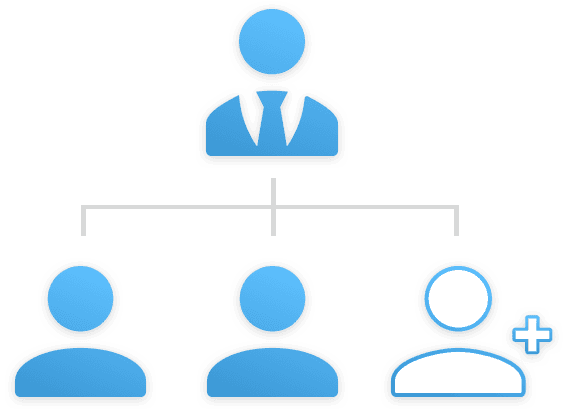 Franz is used by the most amazing teams at
Work-Life Balance
Maintaining a healthy balance between business and private life is as important as it is difficult. Many countries, including France and Italy, have recently passed laws on the "right to disconnect", regulating employees' availability outside of general work hours. Franz Workspaces help you and your employees disconnect from work by easily by letting you disable the messaging services you don't need at home, or on weekends.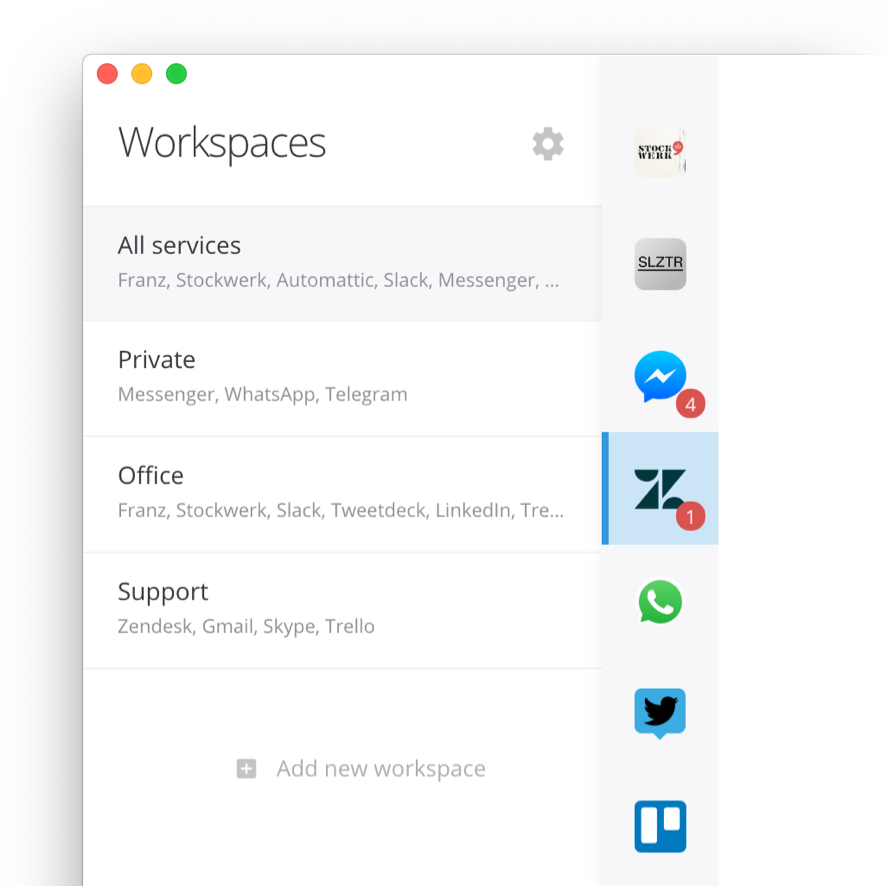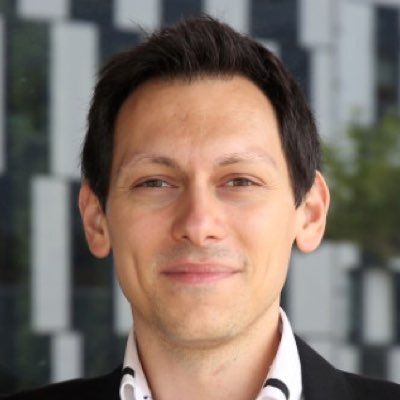 There will always be some personal communication on company time. Allowing employees to take care of personal communication within Franz prevents them from secretly using their own smartphones, or even leaving their workplace.
Less Distractions
When you're fully immersed in an activity, all it takes to kill your flow is one notification. Your thought process is interrupted, and will take some time to get back into a state of focused productivity. Create distraction-free work environments with Franz Workspaces by setting up different sets of services for different situations.
Franz also helps companies implement effective phone policies at workplaces. It's inevitable that employees occasionally engage in personal communication during business hours. However, when they use their own phones, these activities easily become huge distractions. Empower your employees to check their personal messages when they really have to, and get rid of all distractions when they need to be at their best.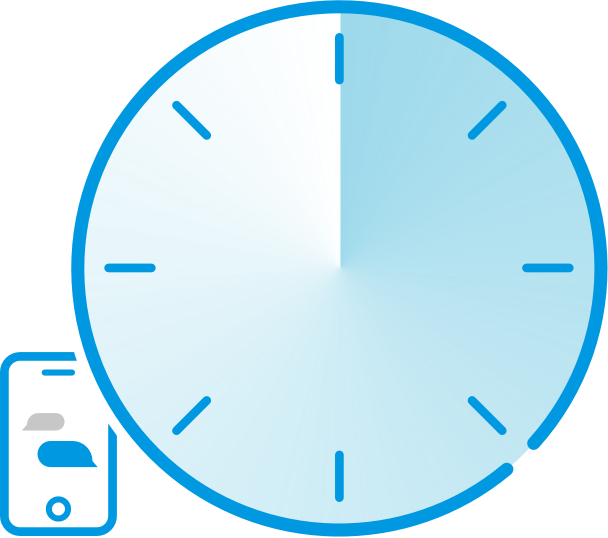 The average office employee spends 56 minutes per day using their cell phone at work for non-work activity - that's 4,5 hours per week. If the office is mostly comprised of younger workers (18 - 34 years old) the amount of lost time increases to 70 minutes per day on mobile devices, or almost 6 hours per week. (source)
Extensibility
Franz supports all services, including your company intranet or sales dashboard.
Workspaces
Use multiple sets of services for private or business communication, or different projects.
Team Administration
One team manager, one invoice, as many licenses as you need.
Featured on the Internet's finest publications